We let our work voice our passion for creation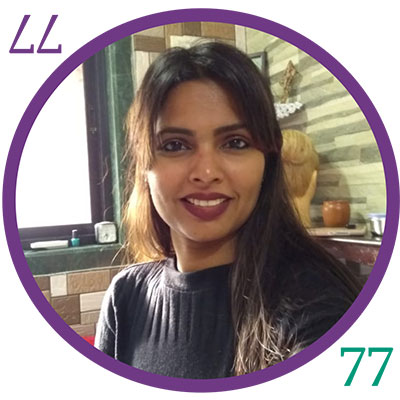 7 created a unique design that is both attractive as well as highly adaptable to my new venture. I appreciate the attention to detail, and I'm equally pleased with how quickly the logo was completed, stationery and all. Thank you for doing such a great job designing my new venture's identity. Looking forward to work with the team in the future. All the best! Thanks once again...


Vidhya Vaz
ProprietorTrinity Beauty & Hair Artistry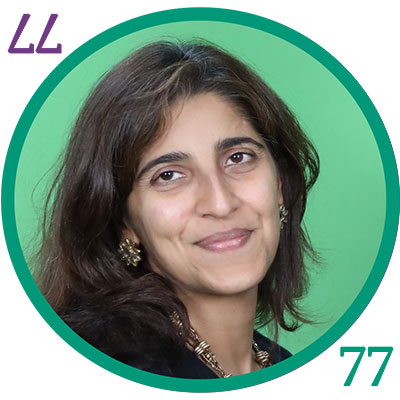 It was in April 2017 that I was about to take the plunge of leaving my full-time job and launching my own venture. Unknown territory for me, and scary for the most part. My knowledge of branding and marketing was next to nothing, nor did I know where to begin. It was then that I was introduced to the team at 7.
They patiently listened as I rambled on about who I was, what I wanted to do, what I thought I wanted my organization to do. Clearly, they had done some research before they met me. Next, multiple designs were offered to me, with rationales, and tag lines. Somehow, they had captured me and the essence of my organization in a way that I would never even have thought of. Something I had said, that seemed trivial to me at the time - was creatively developed by them into what now is really at the heart of my work.
The team worked with me as I edited, hesitated and agitated. And then before I knew it, I had the logo, visiting cards, letterheads, digital logos and even a funky digital visiting card that the team themselves composed the tune for.
And all the while, they kept encouraging me to promote my work and supported me as I went along doing so.
In the following year, whenever I asked for an icon, graphic editing, etc. - I've had a turnaround in less than 24 hours. I think it - and it's ready.
There are times when I happen to glance at my logo and it always brings a smile to my face. Thank you, team 7, you really brought Learning Differently to life.

Bindiya Hassaram (Ph.D)
Founder & Head CoachLearning Differently
This is to certify that Sheena was a valuable contributor and has the ability of taking a piece of paper (the brief) and turning out a masterpiece. Her overview of branding is awesome!
Arun Fernandes
CEOhotstuff Advertising & Events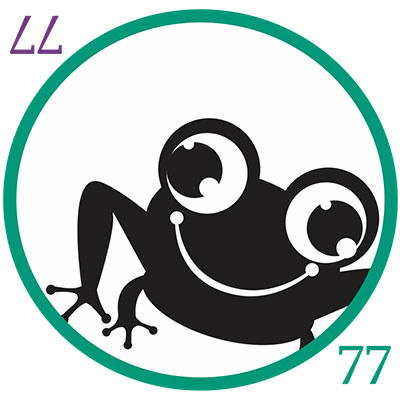 We have been working with 7 ever since our inception. The team helped us materialise the ideas we had in our heads in order to kickstart our brand. We also deeply benefitted from the flexible commercials, as being a start-up, we needed someone who was considerate with our finances in mind. We wish to see 7 soar high and benefit many other upcoming brands like ours.


Savio Pashana
Creative Directorinc.ognitus